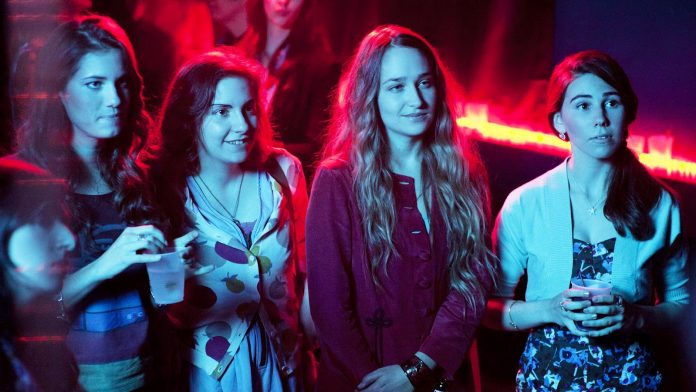 © HBO
Quelle: Lena Dunham Instagram
Nächstes Jahr werden die "Girls" Hannah, Marnie, Jessa und Shoshanna ein letztes Mal auf unsere Fernsehbildschirme zurückkehren. Als die HBO-Dramedyserie vergangenen Januar um eine sechste Staffel verlängert wurde, wurde zugleich verkündet, dass es die finale Staffel der Serie werden würde. Der Selbstfindungstrip der vier Mädels wird also nach zehn weiteren Folgen ein Ende finden.
Als die von der Hauptdarstellerin Lena Dunham ins Leben gerufene, produzierte und über weite Strecken selbst geschriebene und inszenierte Serie 2012 ins Leben gerufen wurde, traf "Girls" schnell den Nerv einer Generation von Frauen, die sich von Hochglanz-Serien à la "Gossip Girl" und "Sex and the City" wenig repräsentiert fühlten. "Girls" wurde nie zu einem großen Quotenhit bei HBO, wie die sendereigene "Sex and the City", denn zu unangenehm und offenherzig waren einige Themen und Bilder, die "Girls" ihren Fans serviert hat. Doch die Serie hatte den Prestigefaktor, gewann für HBO den Golden Globe als "Beste Comedyserie" (und einen weiteren für Hauptdarstellerin Lena Dunham) und sorgte immer für viel Diskussionsstoff.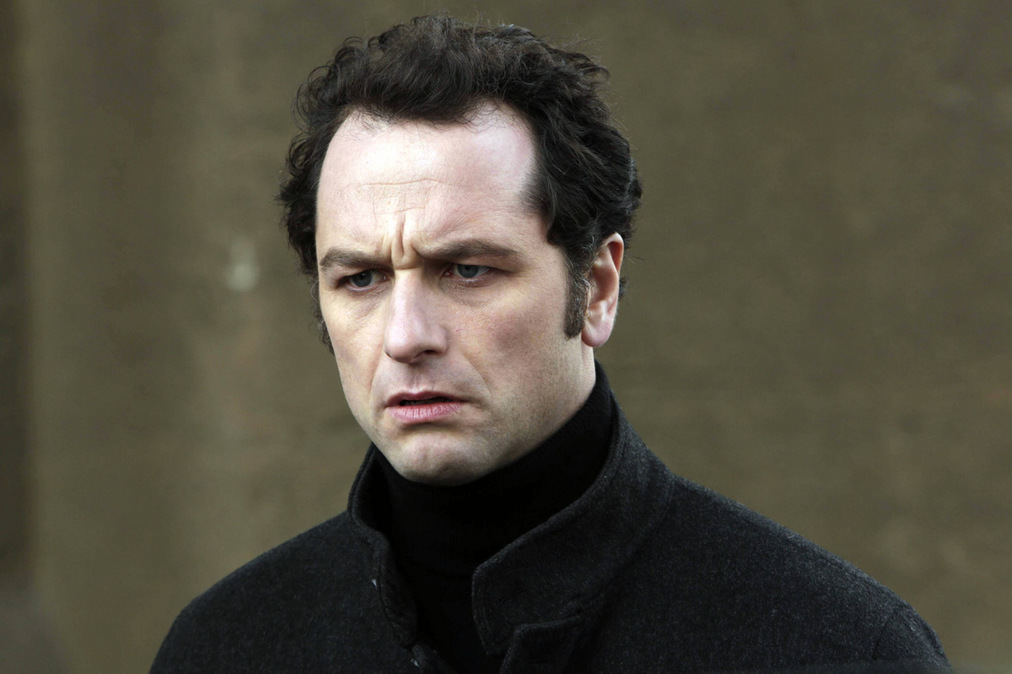 Doch nun hat auch diese Reise ein Ende. Wie Lena Dunham vor wenigen Tagen über Instagram (unten) enthüllt hat, ist die sechste und finale Staffel von "Girls" endgültig im Kasten, also heißt es für die vier Darstellerinnen, die über die Jahre auch zu Freundinnen geworden sind, Abschied nehmen. Ein Starttermin für die sechste Season steht noch nicht fest, doch bei drei der letzten vier Seasons fiel der Startschuss im Januar (Staffel 5 startete im Februar), sodass "Girls" vermutlich den gleichen Zeitraum anpeilt. Wie vor einiger Zeit bekannt wurde, hat der Emmy-nominierte "The Americans"-Hauptdarsteller Matthew Rhys (Bild rechts) einen Auftritt in der finalen "Girls"-Season absolviert. Wie umfangreich seine Rolle sein wird und wen er spielt, hat er nicht verraten, erklärte aber, dass der Part eine deutliche Abkehr von allen Rollen sei, die er bislang gespielt hat.